Healthcare services
Healthcare services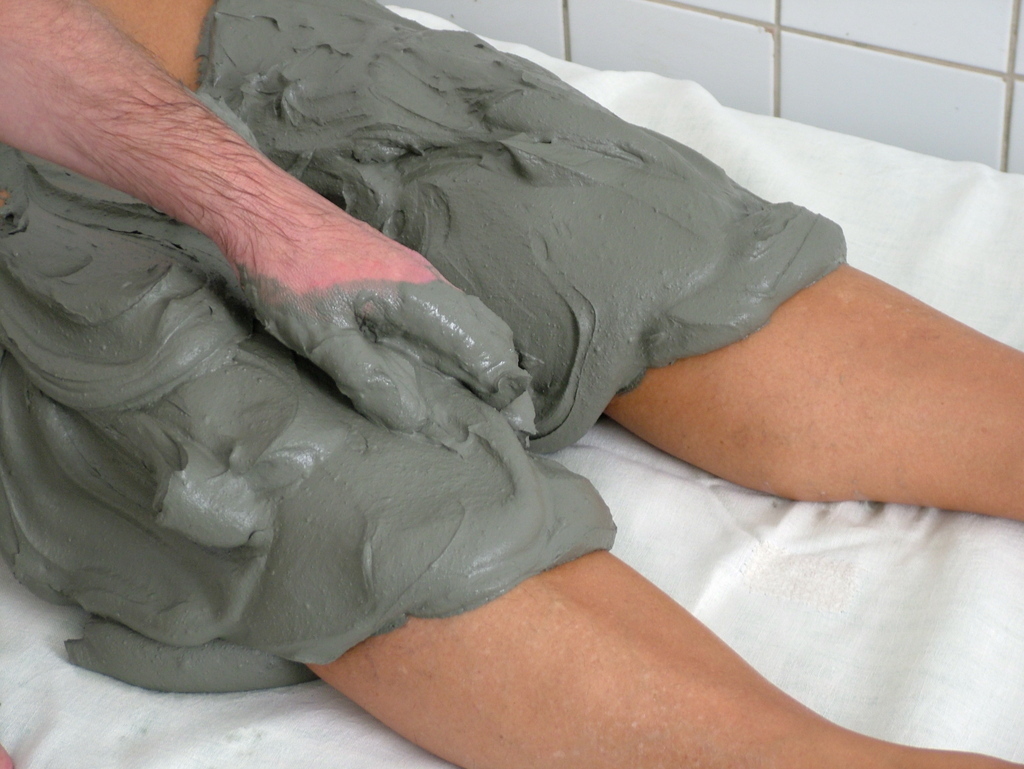 Natural therapeutic methods are increasingly gaining ground world-wide. Modern medicaments, applied in everyday use, are efficient but with more and more side-effects. Aside from potential health risks, patients must cope with a further difficulty; the rise in pharmaceutical costs. We certainly do need medicine, however, for certain diagnosis, natural therapies can be excellent supplements to drugs, in many cases even replacements. 

In accordance with current legal regulation, nine kinds of various bath treatments can be obtained by medical prescription, for the purpose of rehabilitation, in the thermal baths of Budapest Spas cPlc.:
Thermal bathing
Thermal tub-bath
Mud treatment
Underwater traction
Bathing in carbonated water
Medical massage
Underwater water jet massage
Underwater healing gymnastics in groups
Complex healing bath facilities

Thermal bath therapies can be ordered by physicians specialising in rheumatology, physiotherapy and rehabilitation of the organs of locomotion. We provide all treatments (except for pool bath, tub-bath and massages) exclusively upon medical prescription that contains the name of the patient, his/her personal data, diagnosis as well as the prescription relating to treatment are indicated, and a valid form of ID of the patient. This can be paid either by social security system voucher, or in cash. For Hungarian citizens, according to statutes in effect, social security supports two cures per calendar years.

At the medical department of the Gellért Thermal Bath (1114 Budapest, Kelenhegyi út 4-6.), there is also a salt chamber, a medicament inhalation chamber and tooth-gum shower at the disposal of patients. for further information please call (36 1) 466-6166. The treatments for reduction or elimination of catarrhic symptoms of upper and lower respiratory processes (sinusitis, sinobronchialis sy., tracheitis, diskynesises, bronchitis chron., spast., asthma bronchi., pollenosis, rhinitis allerg., etc.) are equally available for children and adults.
Further information about drinking fountains
Further information about complex balneological and day patient care