New wellness section at Rudas Thermal Bath
2014-09-26
The new wellness section of the bath is awaiting lovers of bathing from 26 September, 2014.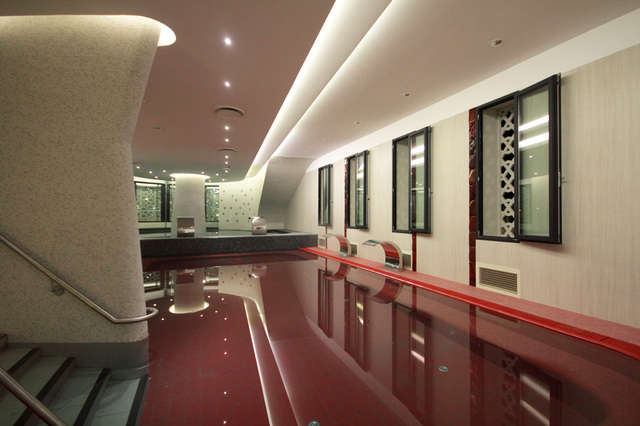 Visitors can choose among four pools in the new section, among them you can find a special 42-degree thermal pool and a 11-degree plunge pool. On the first floor you can have dinner or snack at the Rudas Restaurant & Bar. The restaurant is available from the street, as well. From the rooftop sun terrace you can admire the beautiful panorama of the Danube river sitting in jacuzzi.
Be careful! On Monday, Wednesday, Thursday and Friday the Turkish bath is available only for men, on Tuesday it is open only for women. The new wellness section and the swimming pool can be used by both sexes all week long. Night bathing on Friday and Saturday evenings includes the use of the new section, with exception of the rooftop pool.