Closing dates of the open-air baths
2016-09-01
We kindly inform our guests about the planned dates of the open-air baths.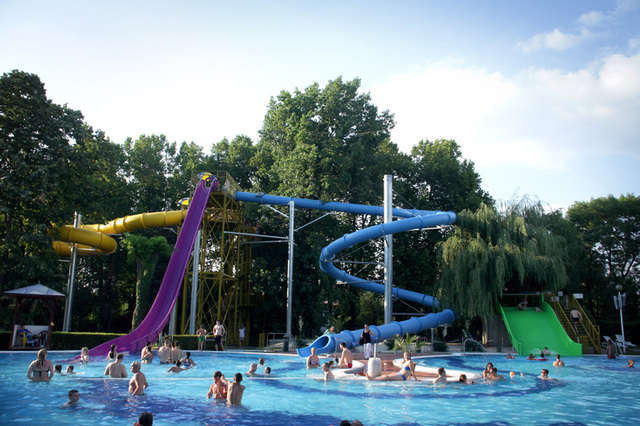 The Római and Pünkösdfürdő open-air baths close on 4 September, 2016.
Csillaghegyi Baths is open according to winter opening times and pricing from 13 September. Tent will be set between on 12 September. That day the baths remain closed.
Dagály and Palatinus baths is operating until 18 September, 2016.
The summer area of Paskál baths is probably open until 30 September, 2016.